What's My Home Worth?
Type your address below to find out how much your property is worth
Best Realtors in Clifton & Northern NJ

As the Top Listing Agent for
eXp Realty
in Clifton, NJ, Hugo is ranked in the top 1% of realtors in New Jersey. He loves his neighborhood, knows his region, which covers Passaic, Essex, Bergen, and Hudson counties, and prides himself on keeping up with the latest strategies and trends in the market to serve his clients better. Hugo and his team has a vast experience in helping people get great deals while buying or selling their houses or comercial properties. Some of the top services offered by Hugo Meza Realty Team includes helping you buy or sell the property, Free Short Sale Negotiation and Free Property Management. Hugo Meza Team Also specializes in Divorce Real Estate.
Buying or Selling Real Estate
As an agent who specializes in more complicated real estate sales, I will provide you with a wealth of information to get you a favorable outcome, whether you are selling or buying. We are a team of agents who work hard to earn your business. While our exclusive marketing plan will benefit our home sellers significantly, our knowledge of off-market listings and network with other agents will immensely help our home buyers. In addition, our unmeasurable negotiation skills will benefit our home sellers or buyers.
A Specialist on Bankruptcy, Estate or Probate, Divorce Real Estate:


When families face bankruptcy, divorce, Court Order, Estate, or Probate sale, it is a very delicate situation. They would need an agent who specializes and trained in these situations. They would need an agent who poses empathy and can handle special situations to get the sale to the closing table. They might also need someone neutral who can help with their property valuation, preservation, management, etc.


Free Property Management and/or Property Repair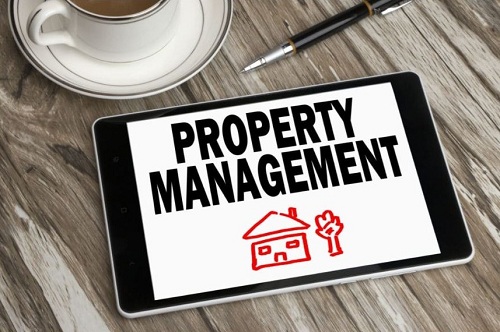 As a foreclosure real estate agent, I have managed 100s of properties while it's on sale. I can manage your vacant or occupied property. I can handle property preservation, tax and utility payments, routine inspections, emergency work, minor financing requirement repairs, etc. We could also help you with major repairs for a better return. You, as my seller, will have peace of mind while I am taking care of everything.


*Free Broker Price Opinion(BPOS),AKA Comparable Market Analysis (CMA) for Commercial & Residential
If you are doing bankruptcy, loan modification, or considering any other financial decision with your home, you will need an appraisal, which is costly, especially for commercial real estate.
Instead, you can use professional BPOs (Broker Price Opinion), which most financial institutions use. I could help with commercial and residential BPOs.
*Ask me for more details.


Free Short Sale Negotiation
We promise to negotiate your home on a short sale, so you owe nothing to your bank or lender. Even if you are looking to do a bankruptcy, you can still do a short sale while or after bankruptcy—our association with most of the loan servicers in getting the short sale done hassle-free.. Bankruptcy is compared to a total crash, while a short sale is compared to a fender bender. Bankruptcy and Foreclosure should be avoided at all costs.
Contact me to keep you updated on the latest real estate activities in our community and answer any questions you may have.
Hugo W. Meza, REALTOR®
Your Success is Our Success!

NJ License Number
:
0336357
Your Success is Our Success!
Address
22 Pancake Hollow Dr,
Wayne, NJ 07470